Wind's Voice

When the wind blows, if you listen carefully ... you can hear the tales of a thousand years on the wind's voice.
---
Welcome to the Wind's Voice. This is where you can find the Fan Fic works of the Holt. Whether they be about ElfQuest Characters ... or our own elves ... you can find it here. So please sit back, relax, and enjoy.
Click on the book of the author's name ... we currently have these to choose from ...




SHIMA -- ONSHA -- AME -- ISBETH
---
Holt Wide Stories - I currently have two stories ... one from the past and one from the "Now" that I would like all members to contribute to if they can. Even if your character was not alive, perhaps this is a good time to write about your parents. Click on the book to learn more.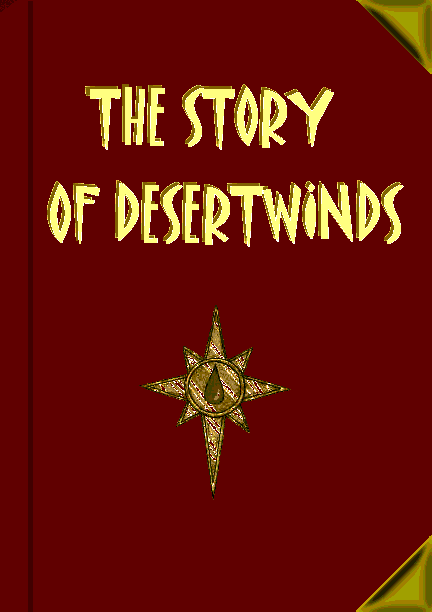 ---
All are welcomed to submit stories, all I ask is that you read over the guidelines found HERE before you do. ~ Onsha
---